Our April farm newsletter has been released.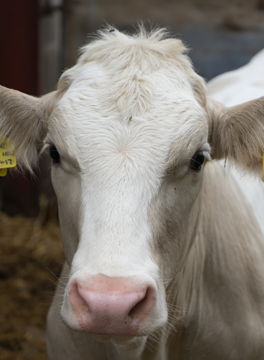 This month covers:
Sheep pregnancy scanners finding flocks carrying 20% to 40% fewer lambs than last year.
Important information regarding vaccinating young lambs
Useful information and tips surrounding Coccidiosis in in Lambs and Calves
Things to consider when preparing for Cattle Turnout
Changes to Closamectin® 5mg/ml + 200mg/ml Pour-on Solution
You can read the full newsletter here.
Be sure to check back for future months.